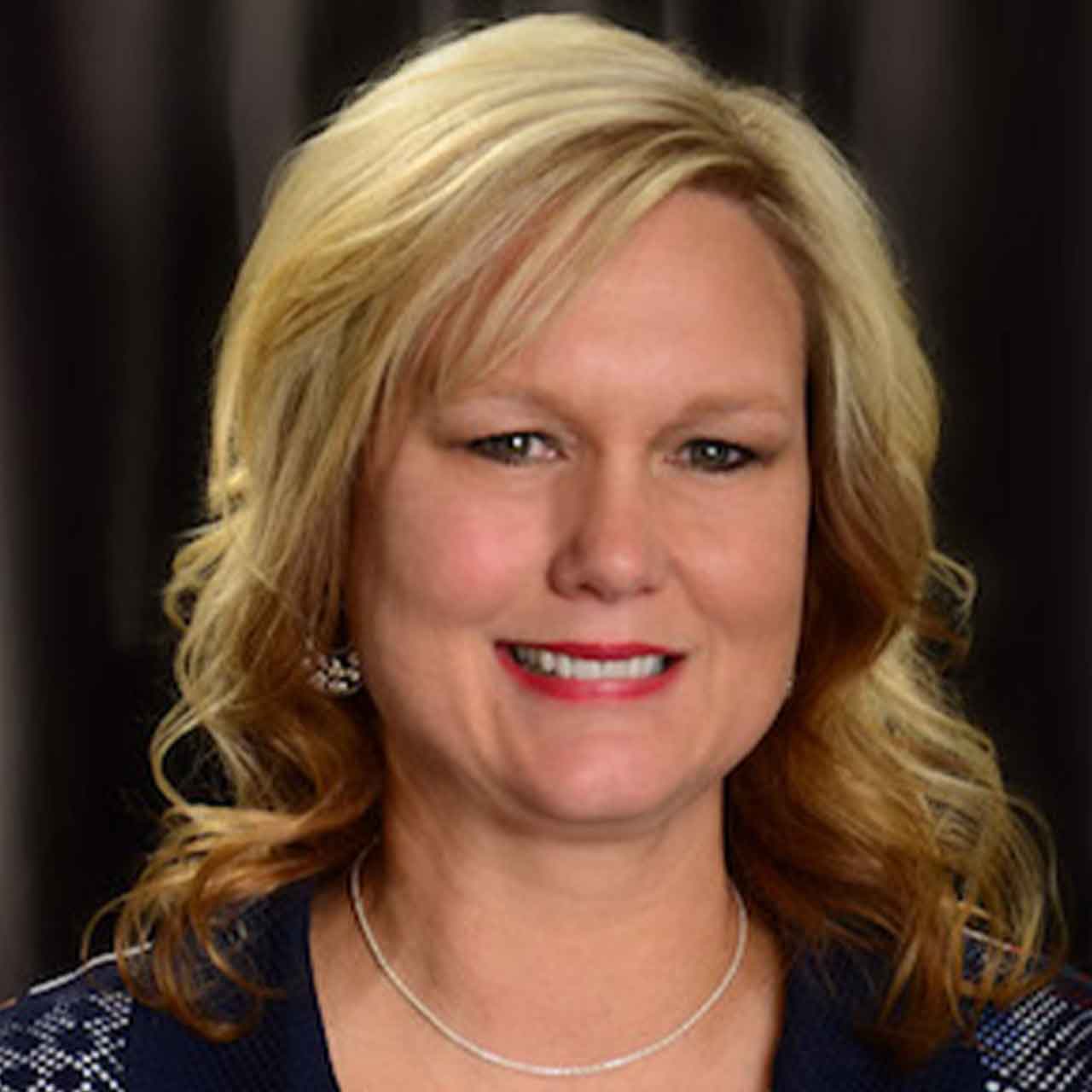 Wendy Leskinovitch, CPA - Managing Partner
Wendy joined Baker, Overby & Moore in 2010 with both corporate and public accounting experience and is currently a partner, in addition to serving in the role of Vice President. She has specialized expertise in providing services for not-for-profits, including audits, tax preparation and bookkeeping services.
Wendy attended Concordia University in Austin, Texas, earning two Bachelor of Science degrees in Accounting and Business Management. Wendy is a member of the Washington Society of Certified Public Accountants and Soroptimist International of Port Angeles. Currently, she is working towards becoming a Certified Fraud Examiner.
Outside of the office, Wendy enjoys caring for her family, reading, and watching movies.