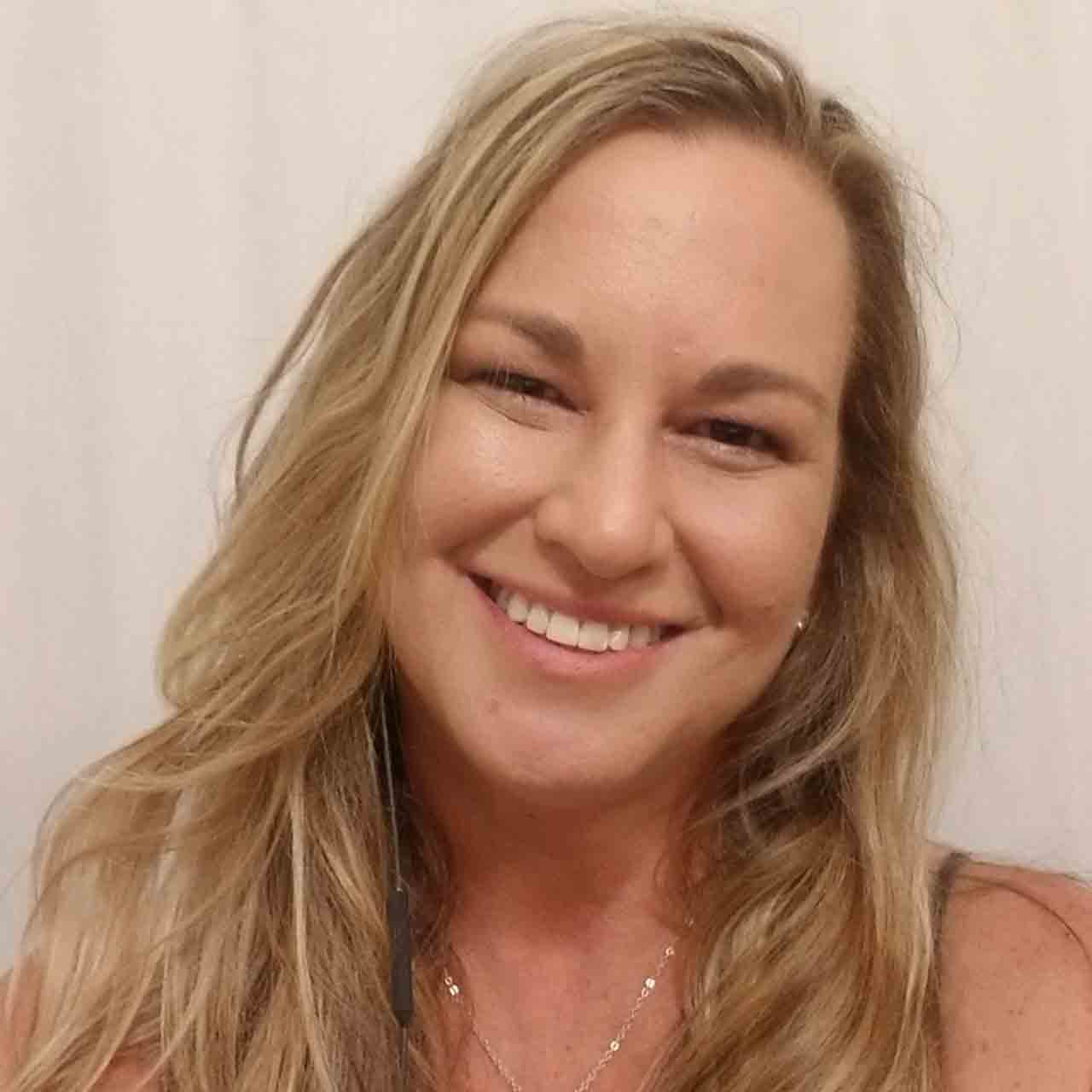 Tena Goodin - Staff Auditor
Tena joined Baker, Overby & Moore in 2022 as a staff accountant with 15 years corporate experience serving as a staff accountant and a CFO/COO for two national advertising agencies, and as an office manager/accounting manager for an IP Law Firm. She resigned her position as a CFO/COO to become a stay-at-home mom for her two daughters for 13 years.
Tena attended Concordia University in Austin, Texas, earning two Bachelor of Science degrees in Accounting and Business Management. She was born and raised in Texas and moved from Dallas to Austin to attend Concordia University. She has remained in Austin since she graduated from Concordia.
Outside of the office, Tena enjoys caring for her daughters, spending time with her family, gardening, traveling and outdoor activities in the great state of Texas.